As Europe's most prominent and oldest seedbank, here at Sensi Seeds, we thrive on being able to give back to the cannabis community. Throughout 2022, we have been busy breeding new cannabis strains using our original, award-winning genetics. We are introducing ten new exciting strains, and we hope you will enjoy them as much as we do!
There will be two feminized automatics and eight feminized, so let us guide you through the new varieties! First, let's check our promising new automatic selection:
1. Blueberry Zkittlez Automatic
Blueberry Zkittlez Automatic produces dense, trichome-covered buds with an enchanting terpene profile reminiscent of freshly picked berries, zesty orange and detectable notes of chocolate. This 60% indica / 40% sativa is an easy-to-grow plant and ideal for new growers to gain confidence. Flower development on Blueberry Zkittlez Automatic is phenomenal, and big, dense buds fill the compact structure, rewarding growers with a large yield.
2. Sticky Orange XXL Automatic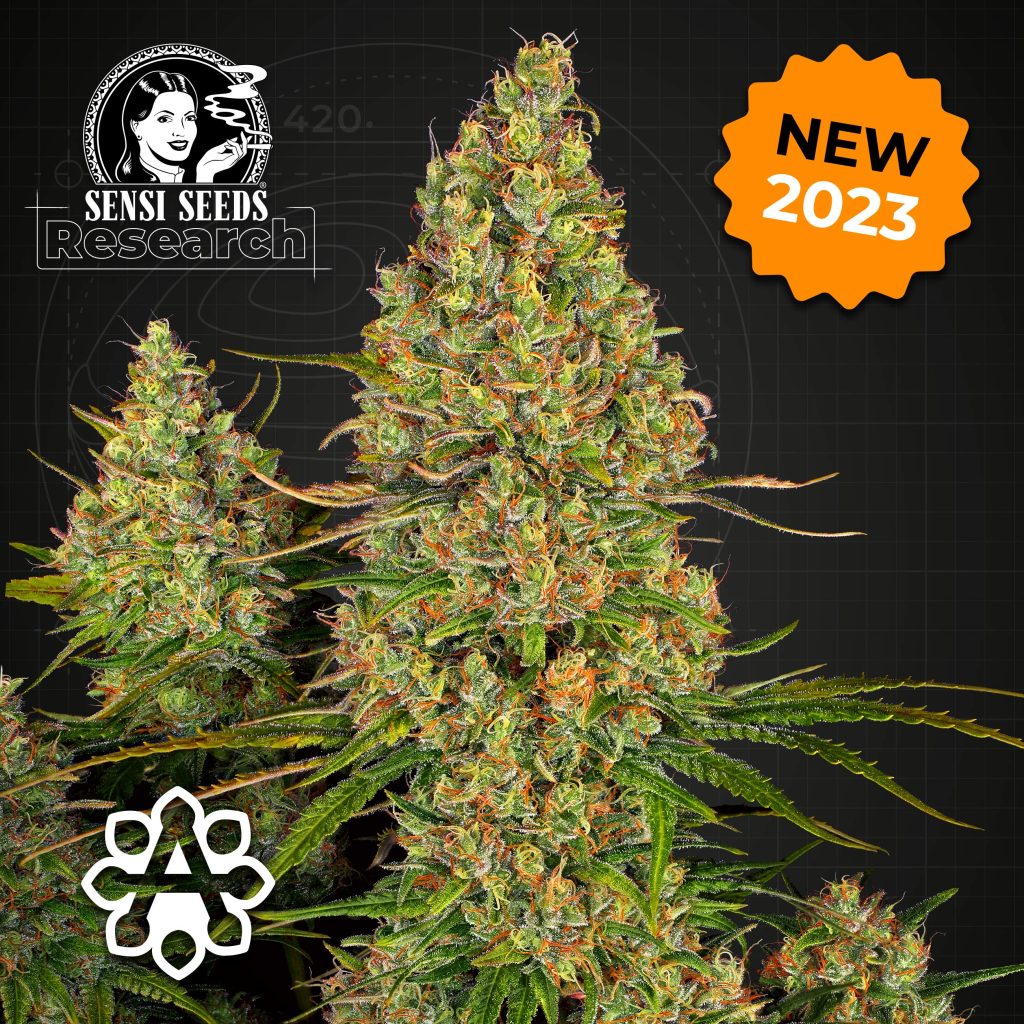 Sticky Orange XXL Automatic is an 80% indica and 20% sativa. It is a four-way cross of California Indica, Maple Leaf Indica, Shiva Skunk, and Gorilla Glue. Its terpene profile…