As a result of the Anthropocene mass extinction event, scientists estimate that 68 percent of plant species are threatened with extinction. Across the world, a pitched battle is being fought against the twin forces of climate change and habitat destruction to save the world's plant species – and seed banks and repositories are a crucial part of the effort.
In order to save as many species as possible, governments, universities, businesses and NGOs across the world are working to create gigantic repositories of seeds, to be stored in case of their extinction in the wild. Thus, future generations may have a chance at rebuilding past biodiversity.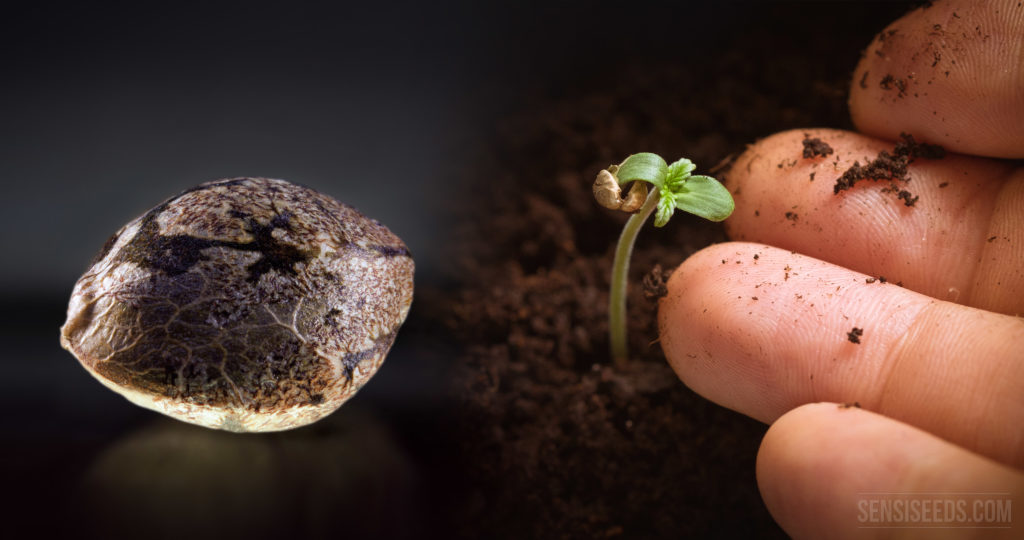 The Anthropocene Extinction Crisis
According to the Center for Biological Diversity: "Our planet is now in the midst of its sixth mass extinction of plants and animals – the sixth wave of extinctions in the past half-billion years. We're currently experiencing the worst spate of species die-offs since the loss of the dinosaurs 65 million years ago".
Unlike the extinctions…