Who is Sanjay Gupta?
Name: Sanjay Gupta
Nationality: American
Born: 23 October 1969, in Novi, Michigan, USA.
Things you need to know about Dr. Sanjay Gupta
Biography
Sanjay Gupta is a neurosurgeon and television journalist.
A child of Indian immigrants, Dr. Gupta studied in the University of Michigan, gaining his MD in 1993. He is an Emory Healthcare general neurosurgeon at Grady Memorial Hospital and has worked on spine, trauma and 3?D?image-guided operations. His career as a journalist for CNN led to his embedding with the 1st Marine Expeditionary Force in Iraq during 2003.
His high-profile careers in medicine and journalism led to considerable fame and influence: he turned down the position of US Surgeon General in the Obama White House in 2009.
Dr. Sanjay Gupta began a documentary on the subject of cannabis – 'Weed', released in three parts – in 2013. Beginning with an anti-decriminalisation position, his research led him to reverse his position, openly advocating for medical cannabis use ever since.
Family
Gupta married Rebecca Olson, a family law attorney, in 2004. They  have three daughters.
Notable works and achievements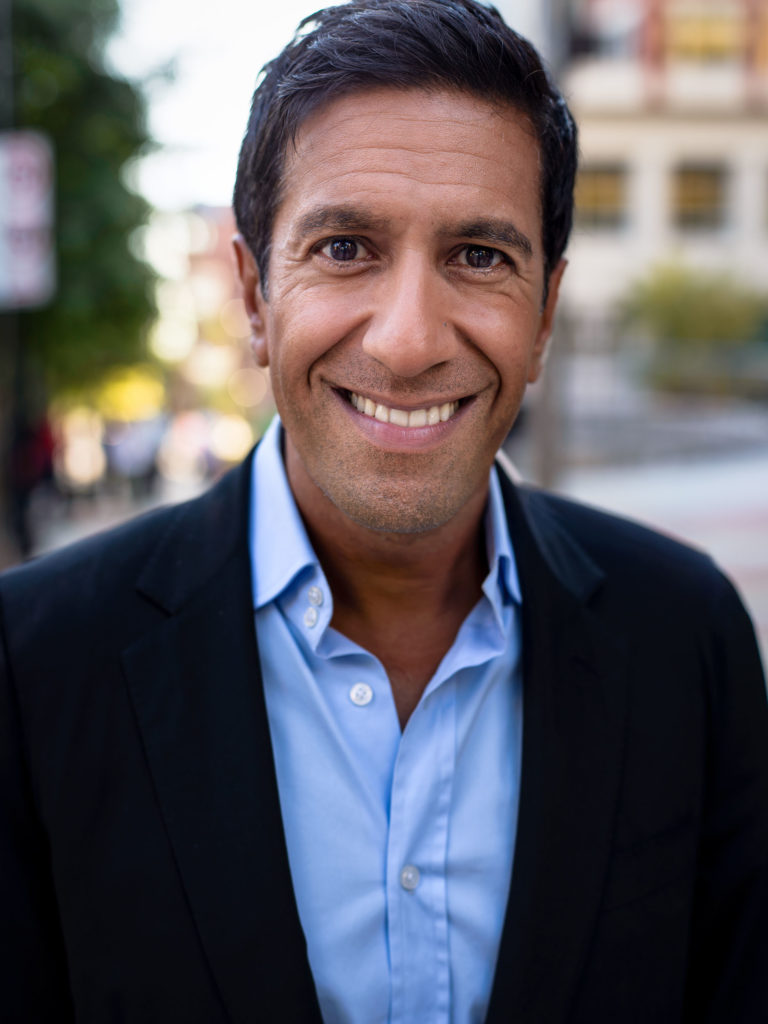 …