REMA's representative, Patty Amiguet, talks about the situation of women who use cannabis and other drugs in Spain, and how they are getting organized to change things.
It is not new that the discussion on gender perspective extends to the use of cannabis and other substances. More and more women are getting organized to denounce their invisibility and marginalization in this area. REMA is a network of anti-prohibitionist women from Spain. We spoke with one of its spokespersons, Patty Amiguet, about the cannabis sector, its demands and its initiatives for equality.
Patty Amiguet has already been mentioned in one of our recent articles. In addition to being president of the Pachamama cannabis association and the CATFAC federation, she is one of the most active REMA members.
Question: Where and when did REMA first appear?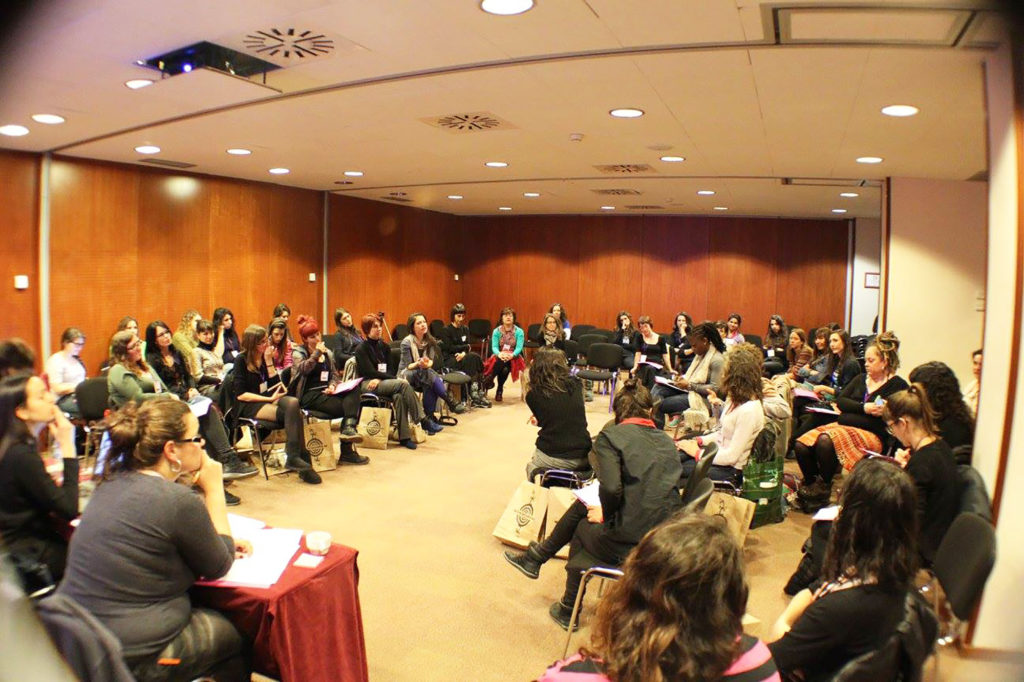 Answer: REMA was officially born in early 2016, although it really started when some members from CATFAC (Federation of Cannabis…