If you are a European citizen, you are probably aware of the fact that France is not the most lenient country when it comes to cannabis and its consumers. Multiple changes of governments over the last decades didn't exactly bring positive change on the matter. This is why at times, the weakest beacon of hope can make one's day.
There is nothing wrong with your computer screen
Do not attempt to adjust the picture.
Presenting to you, this stash of luscious cannabis buds, quietly resting in a car seat: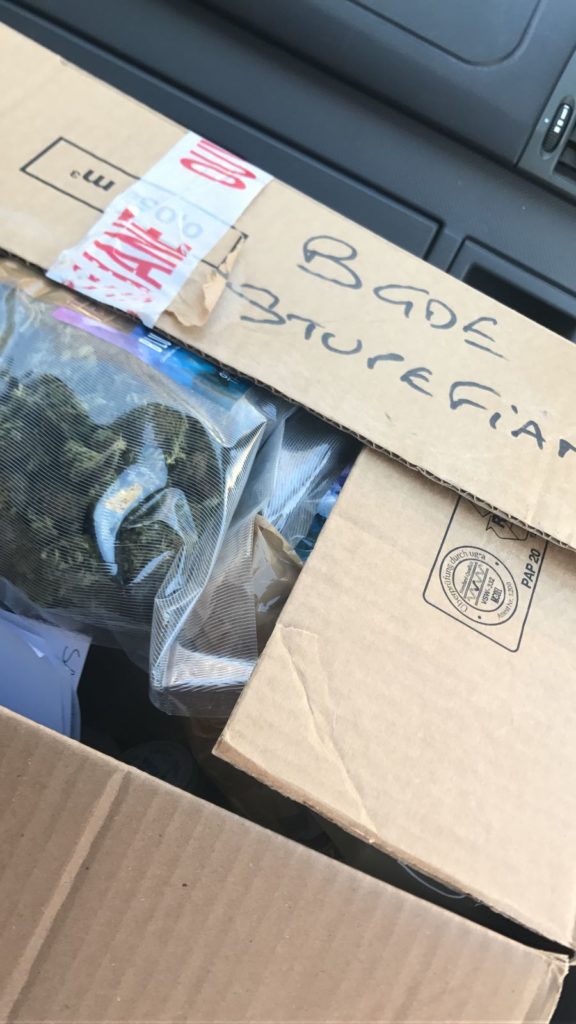 Please take a moment to imagine the wildest story possible from here. Will reality measure up to your best fantasies? Probably not, but the real story is symbolically worth millions, given the general mood around cannabis in France.
To those who are not fluent in French: the writing says "BGDE STUPEFIANT", i.e. "Brigade des Stupéfiants", the name by which France's drug enforcement agency is known.
Where does this box of buds come from? The story.
Our friends and treasured contacts from The Hemp Concept in France…