For decades, Spanish women have been quietly advancing cannabis legalization and normalization via legal initiatives, medical marijuana research, private cultivation, political lobbying, activism and more. These women of weed want to overhaul Spain's drug laws and restrictive policies to ensure a safe, inclusive and representative consumption environment for everyone.
Spanish Women in Medical Marijuana – Dr. Cristina Sanchez
One of the most prominent names on the world's medical marijuana stage is Dr. Cristina Sanchez, a molecular biologist from Complutense University in Madrid who discovered the anti-tumoral properties of cannabis.
Fascinated by the work of the Israeli scientist Raphael Mechoulam who discovered tetrahydrocannabinol (THC), the chemical unique to marijuana that causes the psychotropic "high," in the 1990s, Sanchez and her team set out to discover how the compound worked.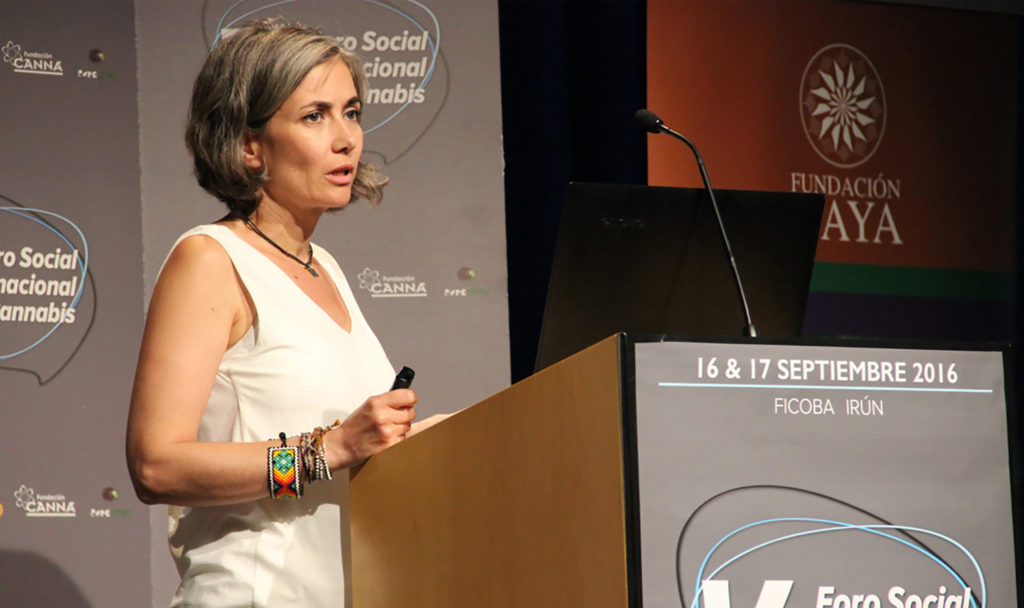 While studying THC they found that it killed cancer cells by prompting them to commit suicide. In this video, which is more than…